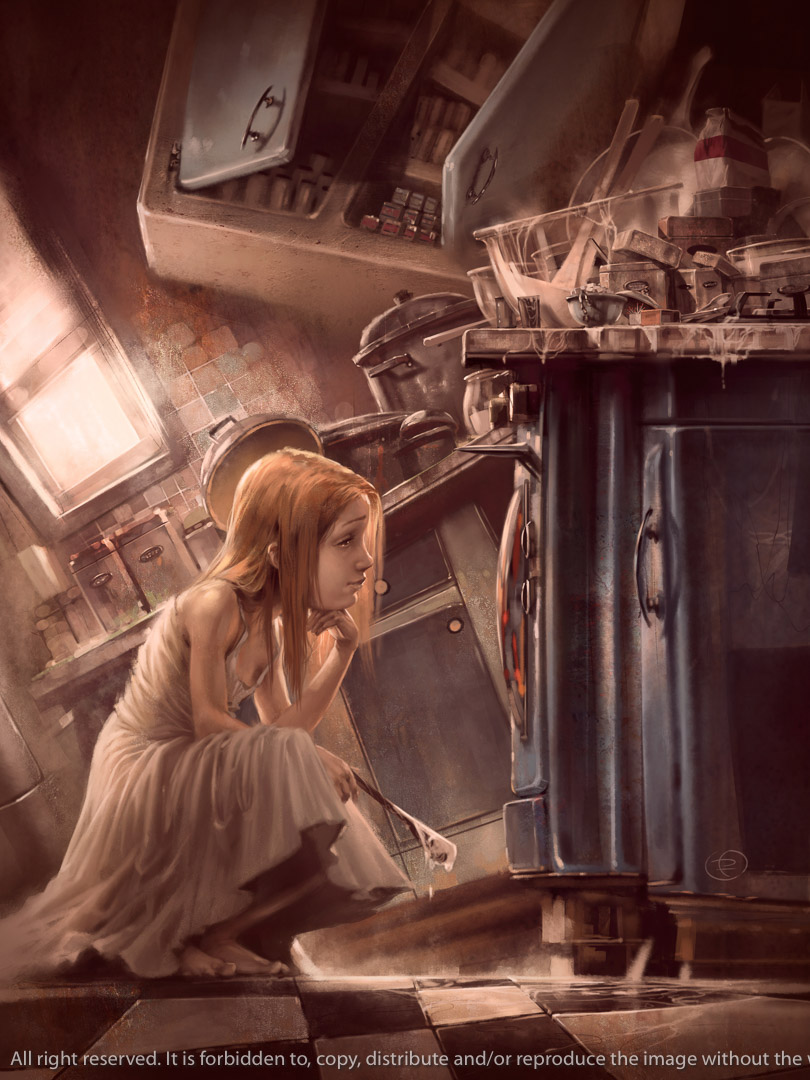 Bienvenue
Merci pour votre visite.
Vous avez ici la possibilité d'acheter des impressions d'art des travaux de Frederic Perrin.
Tout le travail d'impression des illustrations et photographies est réalisé par le laboratoire Picto, basé à Paris.
Ce laboratoire a été choisi pour son professionnalisme et pour la très haute qualité de son travail.
Les impressions sont disponibles en plusieurs formats et différents papiers, du Canson Arches Museum au très beau Fine Art Bamboo Hahnemühle. Vous pourrez choisir la papier, le format et la finition pendant votre commande.


Editions Limitée • ARTtrust
Les tirages sont en éditions limitées ou ouvertes (sans numéro de série) et signées. Aux éditions limitées s'ajoutent un certificat ARTtrust permettant d'authentifier l'oeuvre, son origine et son édition.
Pour toute commande spécifique, merci de contacter Frederic Perrin directement par le formulaire de contact.
Infos
Welcome
And thank you for visiting.

You will have access here to Prints of Frederic Perrin's Art. All prints of illustrations and photographs are made by the photo laboratory « Picto » based in Paris, France.
This lab has been chosen for his professionalism and for the very high quality of his work and prints.
The Prints are available here in several formats and different papers, from the very beautiful Canson Arches Museum to the fine art Bamboo Hahnemühle paper.
You will be able to choose the paper, format and finition during the command.
Limited Editions • ARTtrust
The illustrations and photographs are printed on limited editions or open editions (without serial number) and signed by the artist. An ARTtrust certificate is added to the limited editions, to authentify the Art and guarantuee the origin and the edition.

For any special demand, feel free to contact the artist directly by mail.