FAQ
Cookies
This site use cookies to help provide you the best experience. If you encounter any problems when making an order, please check your browser setting to allow cookies on this site and from PictoGalerie.
Mobile Devices :
At this moment, the purchase of a print is not possible on smartphones, maybe soon. For a better experience, the best way to command a Print would be on Desktop brower or Tablets.
Picto
Your purchase, Illustrations and or photographies will be printed by the very professional laboratory Picto based in Paris, France. In order to follow your command, you will have to create an account with Picto. The informations will be used to send you the print(s) at the adress you will mention.
The Artworks are entrust to Picto, in this way, the command is between you and Picto. the terms and conditions are available on the website of Picto and you will have access to them during your command.
The prints are carefully and perfectly protected before shipping.
Picto Shipping
Delivery time :
Art prints with Dibond Mouting, between 4 and 9 working days.
Art prints with Alu Mounting and Black Shadow box, between 9 and 13 working days.
Please consider the delivery time depending of the location the print will be sent.
Thank you very much.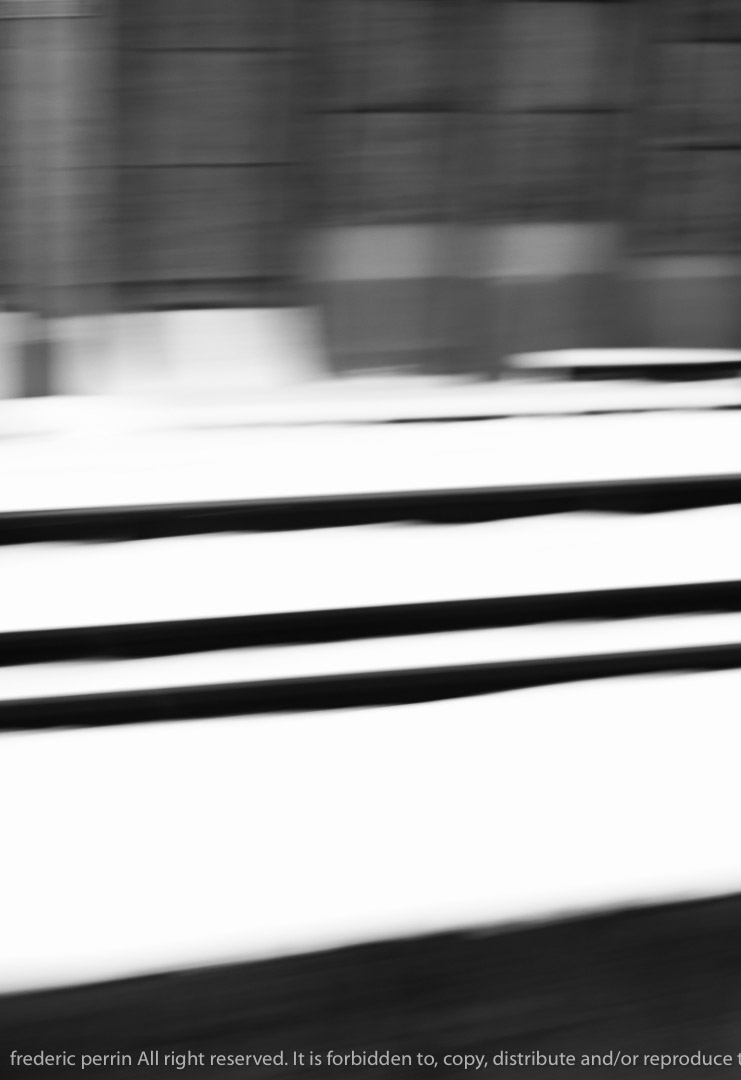 A propos
Cookies
Ce site utilise des cookies afin de rendre votre expérience agréable. Aussi, si vous rencontrez un quelconque problème durant votre commande, merci d'avance de paramétrer votre navigateur afin que les cookies soient acceptés sur ce site et pour Picto Galerie.
Mobiles et Tablettes
Pour l'instant, le meilleur moyen de commander une Impression des Artworks sera sur ordinateur ou tablettes. Les smartphones ne sont pas encore supportés pour les achats.
Picto
Votre Commande, Illustrations et photographies, seront imprimées par le très professionnel Laboratoire Picto, basé à Paris, France.
Pour le suivi de votre commande, vous aurez à créer un compte avec Picto. Les informations seront utilisées pour envoyer votre commande à l'adresse que vous aurez indiquée.
Les Artworks sont confiés à Picto, ainsi la commande est entre vous et Picto. Les conditions générales de vente sont disponibles sur le site web de Picto, et vous pourrez y accéder durant votre commande.
Les Artworks sont prudemment et parfaitement protégés avant l'envoi.
Picto Livraison
Le délai de livraison est variable :
Pour les tirages d'art contrecollés, entre 4 et 9 jours.
Pour les tirages d'art avec caisse américaine, entre 9 et 13 jours.
Merci d'avance de prendre en considération le temps de livraison suivant le lieu que vous aurez mentionné pour la réception du colis.
Merci beaucoup, et bonne visite.